Injector Sleeve Cup Removal & Install Tool For 7.3L Powerstroke 1994-2003 Ford Generic
$80.88
SKU: C199-B002-SIL
Specifications:
Condition: Brand New
Warranty: 3 Years
Manufacturer Part Number: XC3Z-9229-AB, XC3Z9229AB, CM-5010, 1833564C92, F4TZ-9F538-A,F4TZ9F538A,1814376C1,E541-73TK,T444E, DT466E,
3126, 3126B,3126E, 1833564C91, 1823492C97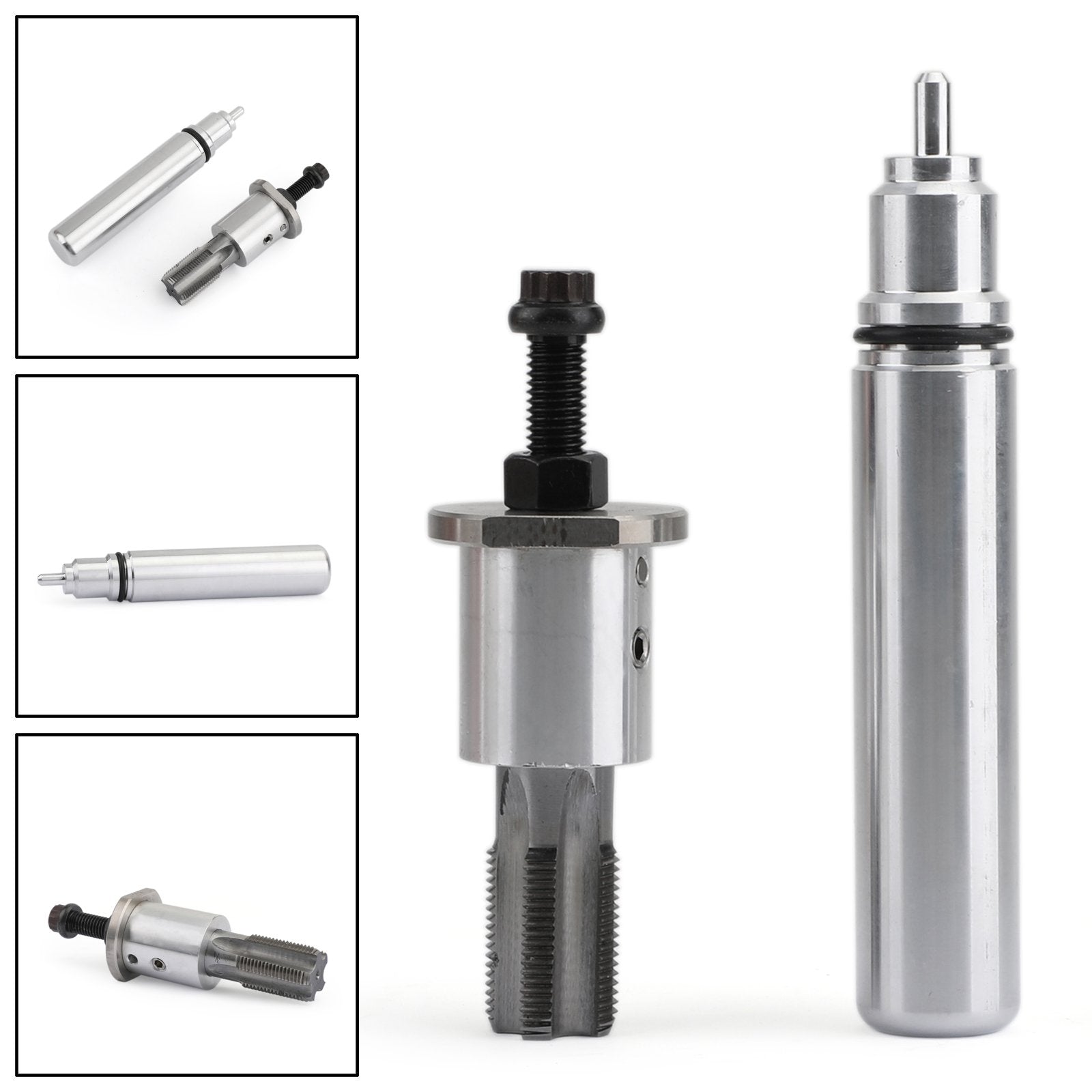 Applicable Models:
1994-2003 Ford F-Series 7.3L
1994-2003 Ford E-Series 7.3L
1994-2003 Ford Excursion7.3L
1994-2003 Ford Powerstroke 7.3L,Navistar T444E,DT466E and Caterpillar 3126,3126B,3126E Diesel Engines
Product Size Chart: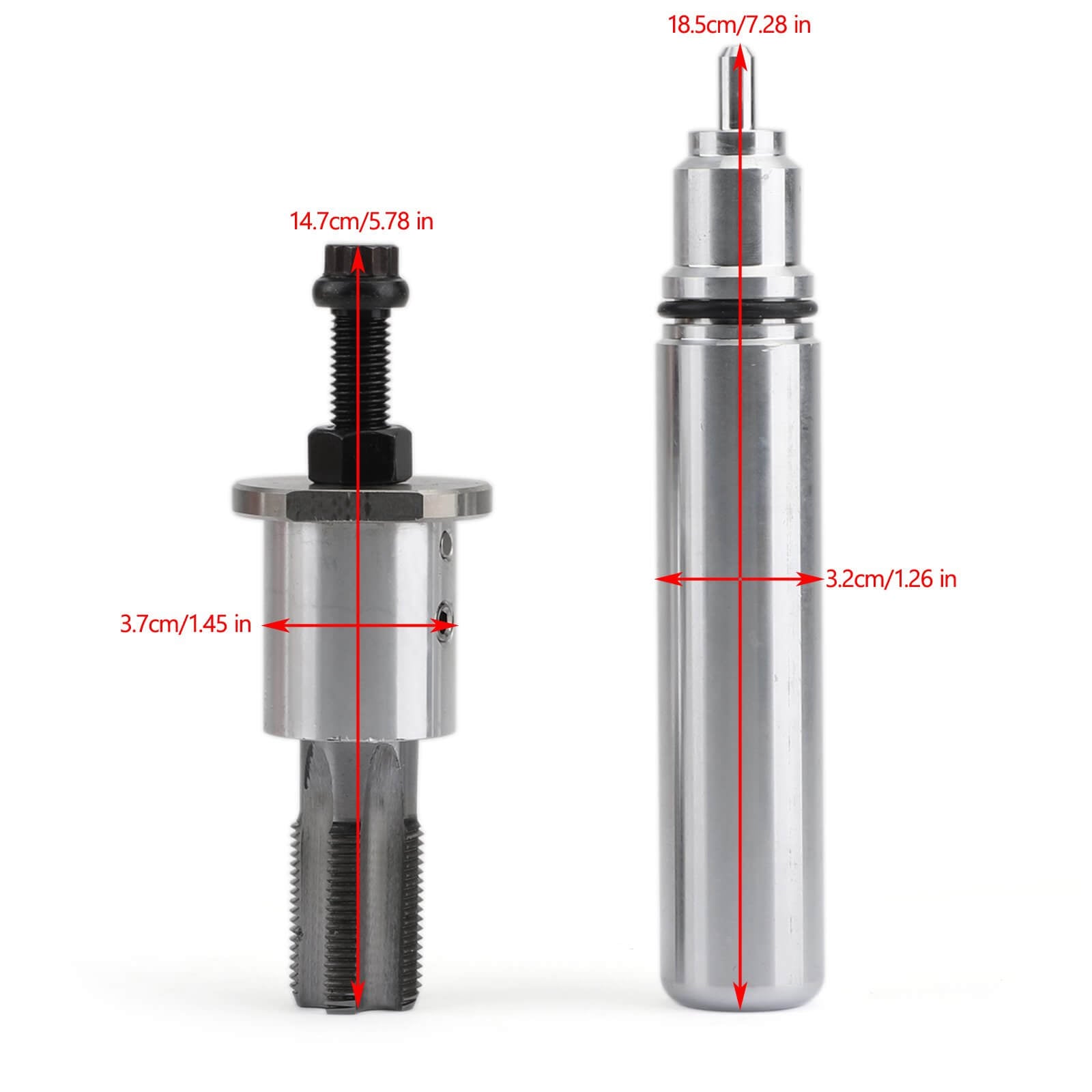 Package Included:
1 x Injector Sleeve Cup Removal Tool
1 x Install Tool (same as picture show)
Shipping Information:
Delivery Time: 3-8 business days.
Free Quick Shipping From California.
My old factory injectors leak when warmed up, so I need to replace them. These injectors Work Grate and have had NO problems at all. But the shipping take a week to come.
Fantastic, made a huge difference in the performance and fuel economy of my car.
They weren't hard to install and solved my misfire problem.
Great proctuct awesome price thanks
solver my misfire problem